Isaval 360º is a new concept that offers solutions to design and produce unique and comfortable environments, where ergonomics and well-being at home are our main goal.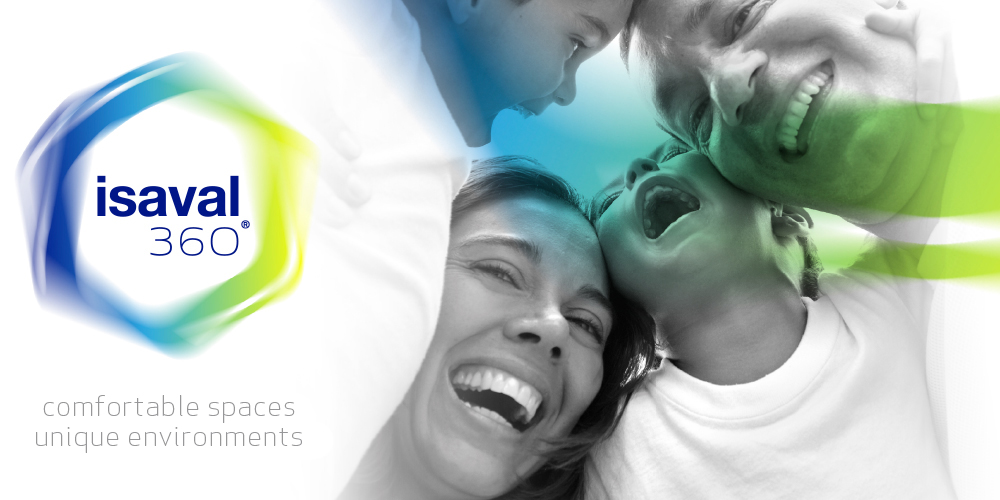 Isaval 360º focuses on providing comprehensive service to private and professional customers. Our team covers all the areas of decoration of spaces and offers personalised advice.
Isaval 360º includes paint, light flooring, wall coating, thermal insulation, decoration, distribution, services…
What do we offer?


Multitude of decorative solutions. We have a wide range of high quality products to satisfy the most demanding customers.
Since 1968, Isaval has been developing paints and technological and innovative coatings under the highest quality standards.
Our differentiating factor lies in the integration of imports, sales, management and installation of the products we offer through the division of Isaval installations.