The facilities division of Pinturas Isaval develops its activity installing and supplying flooring and light coatings.
With thousands of square meters installed and hundreds of woks executed, Isaval Installations  is a benchmark in the Light Coating  market, meeting the requirements of the most demanding sectors.
 The creation of Isaval facilities department has set the stage for the attainment and execution of large projects with the reliability and guarantee that Isaval offers, in which its entire human team is involved in the overall project.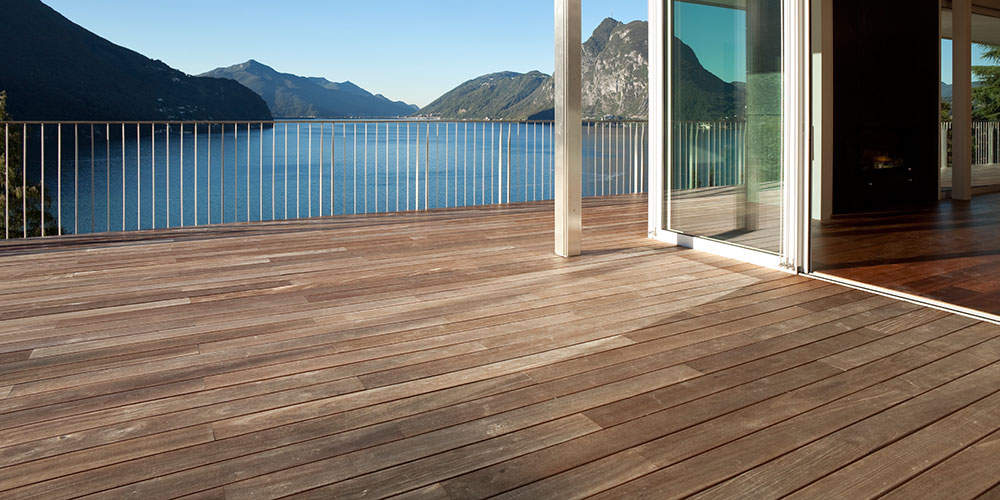 Our differentiating factor lies in the integration of imports, sales, management and installation of the products we offer.
Pinturas Isaval facilities department was created at the beginning of 2013 with the objective to integrate contract to paint in order to provide the most demanding customers with a comprehensive service.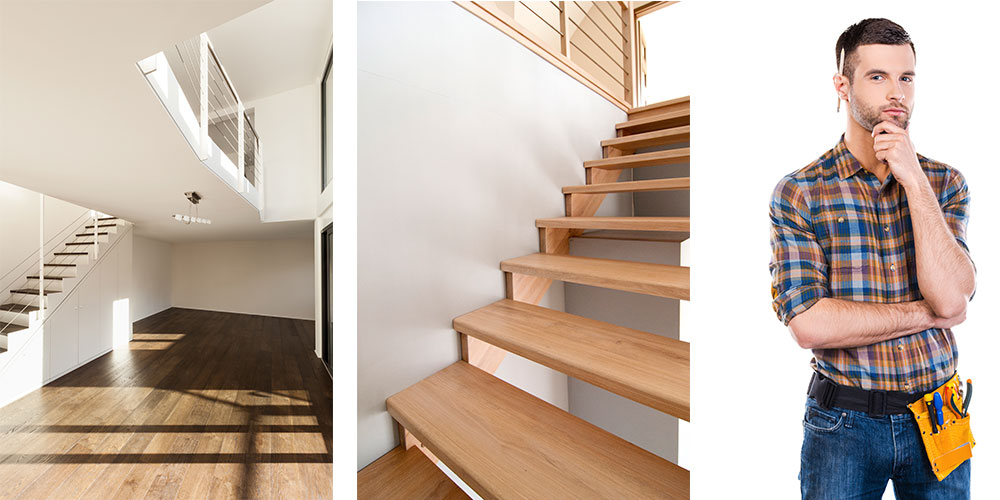 The department human team has more than 25 years of experience in this sector and multitude of significant projects during its professional career.
Our philosophy is based on offering our customers the widest range of top-brand products with the highest quality standards as well as advice and service.
The Installation department develops its activity within the following sectors:
Hotel and restaurants
Residential areas
Heath
Retailing
Cultural spaces
Offices
Sports facilities
Public infrastructures
A summary of our most representative installations is shown in the section reference works .