EDEM Businesspeople School
Projects,Reference project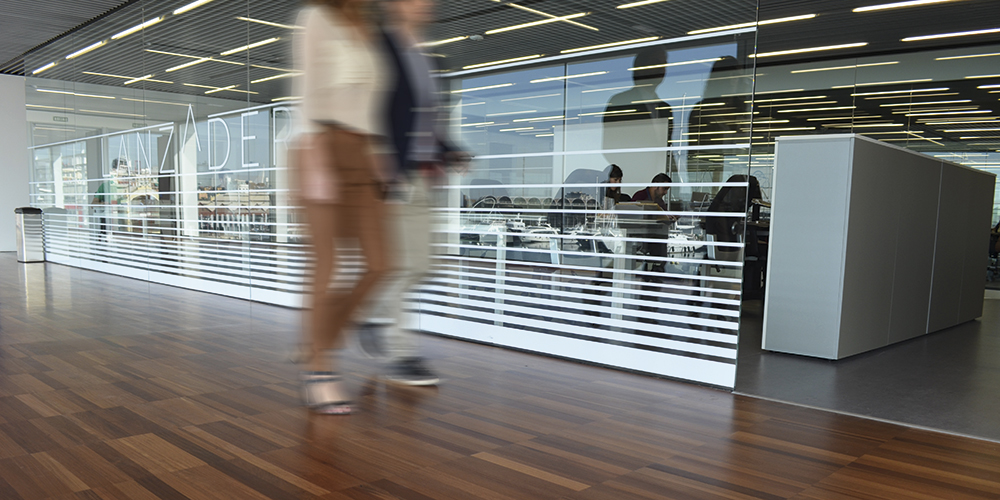 The rejuvenated bases of the northen inner harbour in the Royal Navy Juan Carlos I, already host the headquarters of the School of Entrepreneurs EDEM and the new Angels and Lanzadera offices.
Built on an area of 18,000 square metres, this Complex of Employers and Entrepreneurs takes the place of the old bases of some of the teams who participated in the 32nd Season of the Copa America 2007.
Isaval took part in this restoration project taking charge of placing the floors comprising more than 3000m² of industrial flooring installed in common areas of high traffic, offices and lecture halls, where they have employed more than 24,500 floor tiles cumarú wood. Around half million narrow wood strips form this special colour mosaic, protected with the application of a latest generation ultra matt polyurethane varnish system obtaining a beautiful aesthetic finish.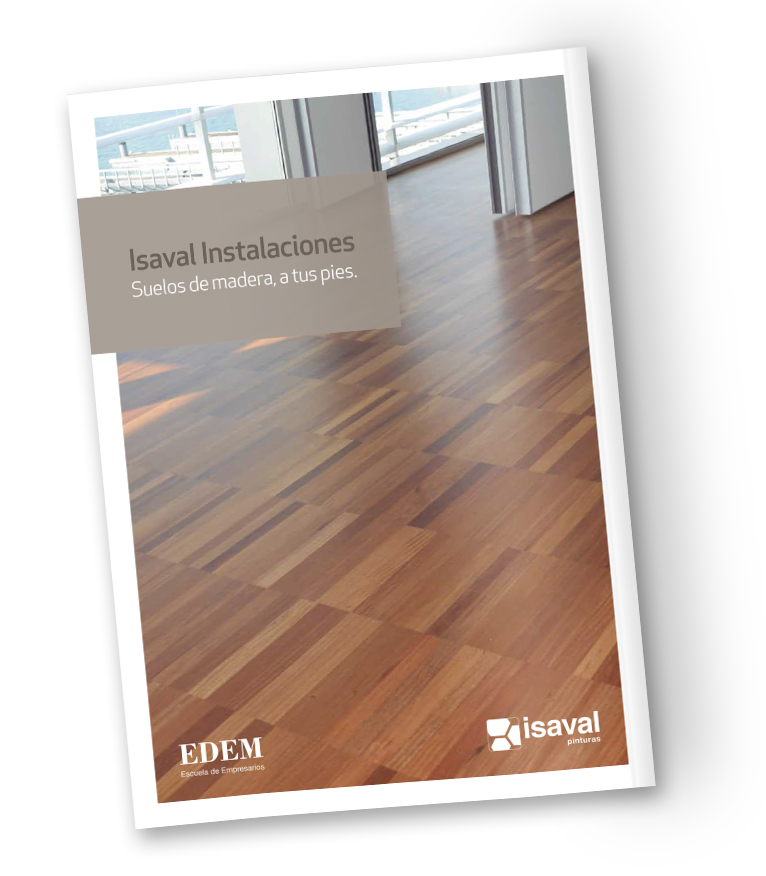 Click on the catalog for more information.