Hotel Melià Beach House.
Projects,Reference project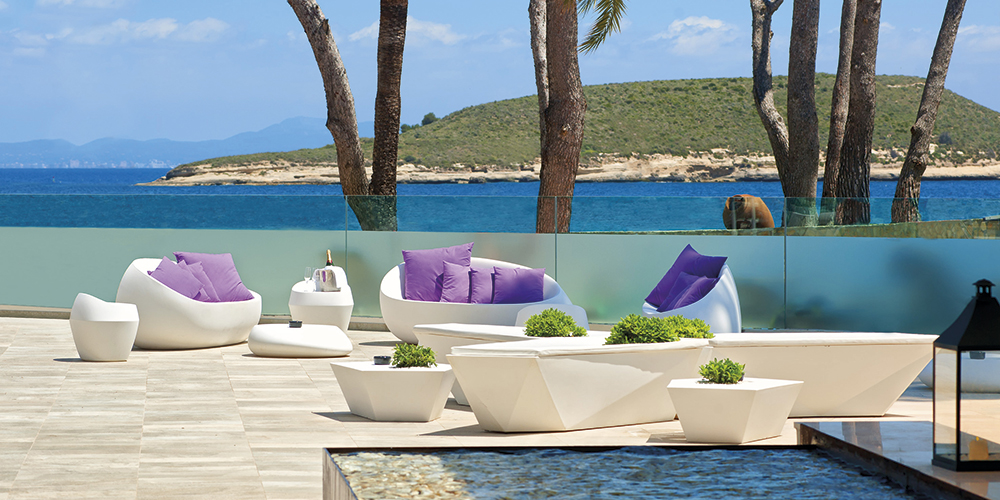 Located in a privileged settlement of Mallorca, the hotel Beach House is opposite a stunning sandy beach, among leafy pines and palm trees. The concept oriented to minimalist design offers a unique experience thanks to its finishes.
The restoration of the former three-star hotel has given way to a luxury hotel resort, where Pinturas Isaval took part in the reform team, installing more than 6000 m² of floor divided among:
— Room area; vinyl floor.
— Corridors area; pvc tiles (acoustic improvements and easy cleaning).
— Fitness area; sports flooring.
Hotel Melia Beach House offers an ideal environment for relaxation and fun where music, art and design are present in every detail and every experience.