Fátima Fuertes
Responsable de administración delegación centro.
"25 years working in a Pinturas Isaval branch".
It seems like just yesterday, but it was 25 years ago, Pinturas Isaval opened its first branch, to which our colleague, Fátima, joined on 28 February 1988.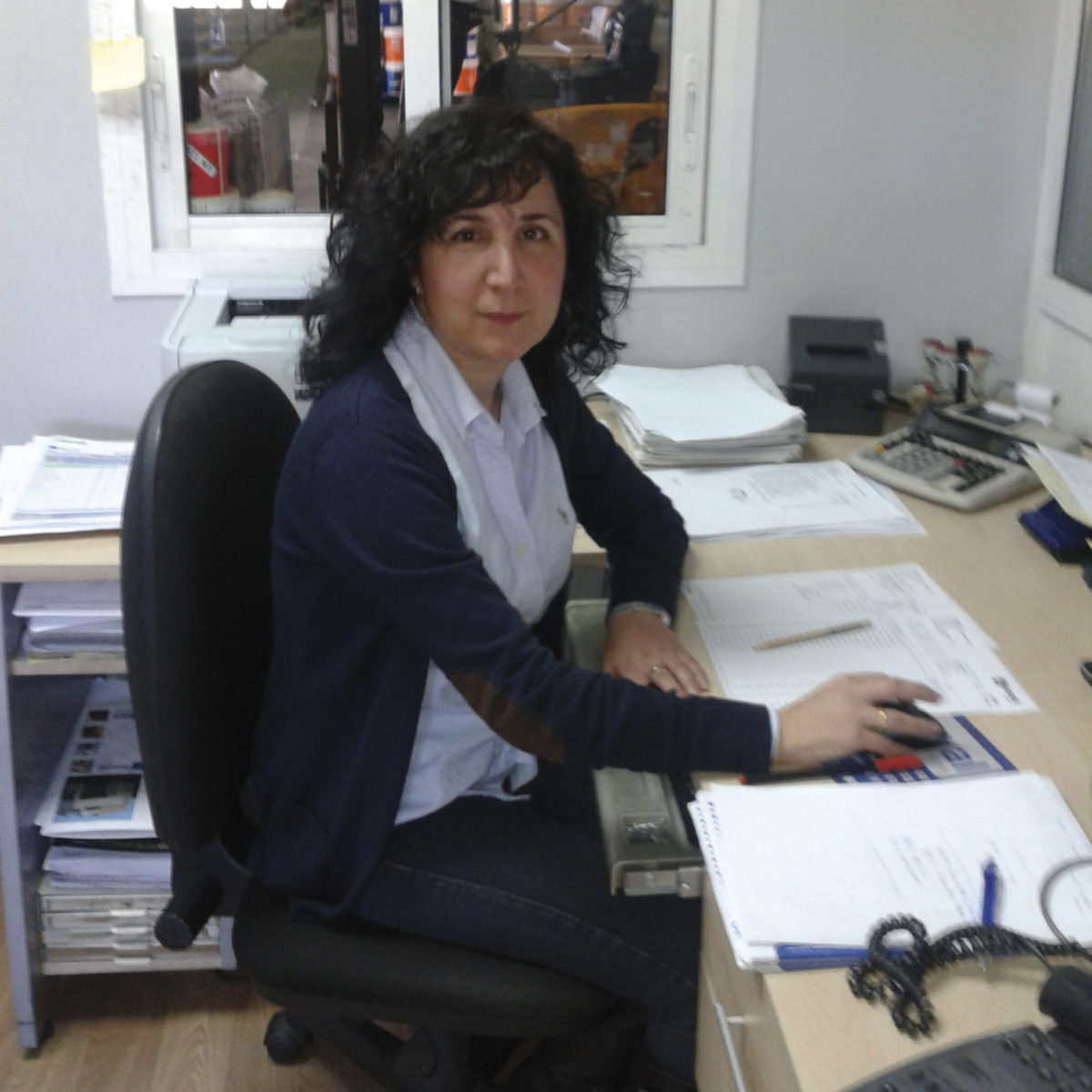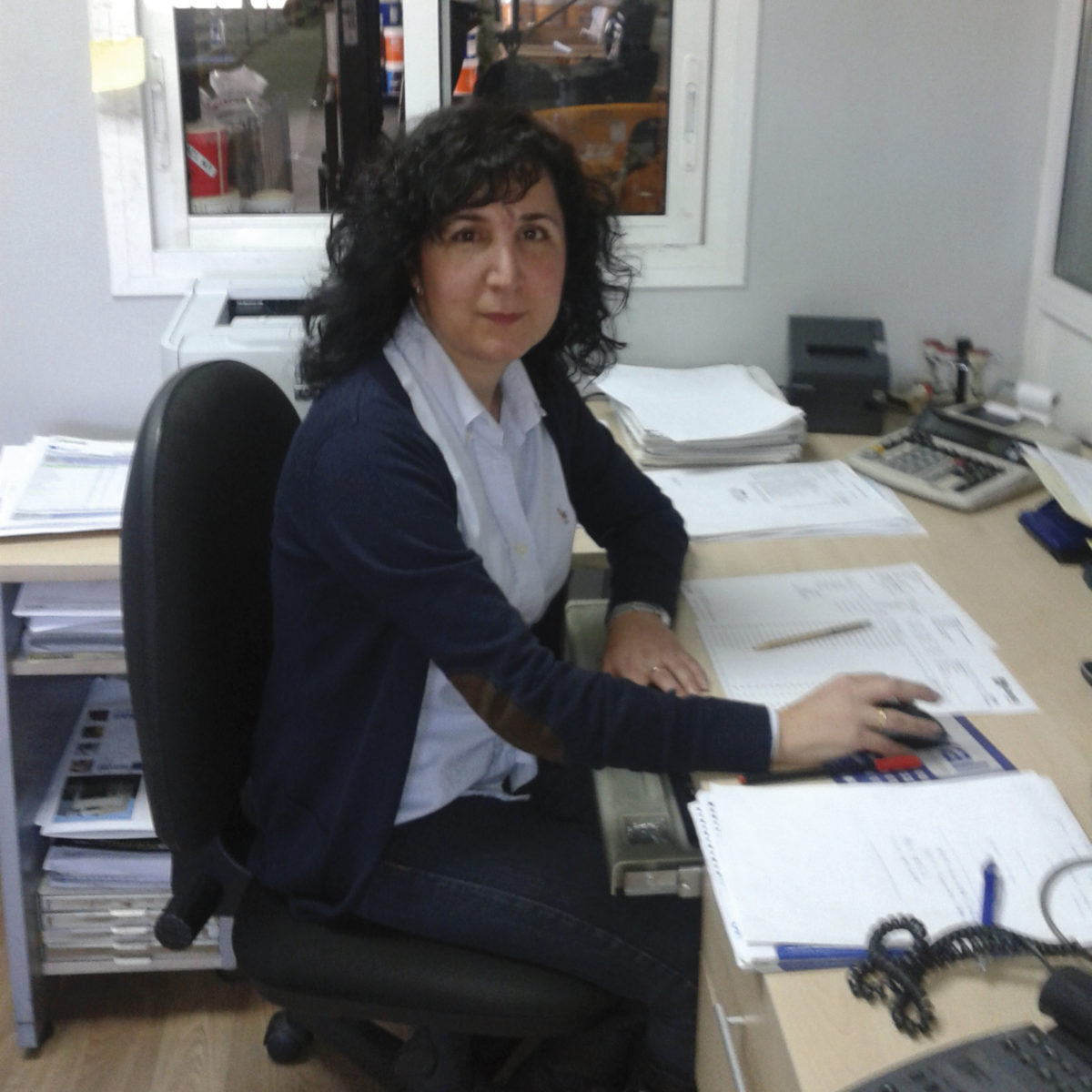 What is the function of a Pinturas Isaval branch?
Providing closer and faster service to customers.
How has work in a branch changed in these 25 years?
Life has changed in general, mainly technology. I started producing delivery notes using a typing machine and now as you can see… an interview by email! This could be a very long answer, for example our warehouse is currently much more modern; we used to have products on the floor and handle them manually. Now, we have racks for product classification and handle products mechanically.
Have you noticed a development in the paint market and its customers over this time?
Yes, there has been a significant change. At first, tempera painting was widely used indoors. Currently, most people use plastic paint, in its entire range, varnishes, and other specific products.
It all goes together, customers have changed at the same time as the market has and we have adapted to this situation. In the past, stores had larger stock of products; now, stores ask for smaller amounts but more often. This means more work and higher costs to provide the same service but, we take this situation positively as we understand that this is due to the present recession situation.
After 25 years, what bonds with the company have you created?
25 years is quite a long time. On balance… bonds of affection and gratefulness.
When you are knocked out by life it is very important to feel the warmth and support of people around. I would like to take this opportunity to thank ALL OF YOU.
Where is the key to work closely, despite the distance, with the rest of workers in the company?
There is no key. I think that how we are is reflected on our daily work. As you said, working together and making things flow. If so, distance is not important.
We know that offices of the Arganda branch were rehabilitated by using RHONATHERM in 2009. Could you tell us about the improvements you have noticed?
Apart from the aesthetic change, which has provided a more modern image, we have better thermal comfort. Except for extremely cold days, we hardly ever use the air pump, even in the office on the ground floor.