Lola Melchor
Técnico Comercial.
Our colleague, Lola, has been working for the company for 25 years now. We want to know her a little bit more.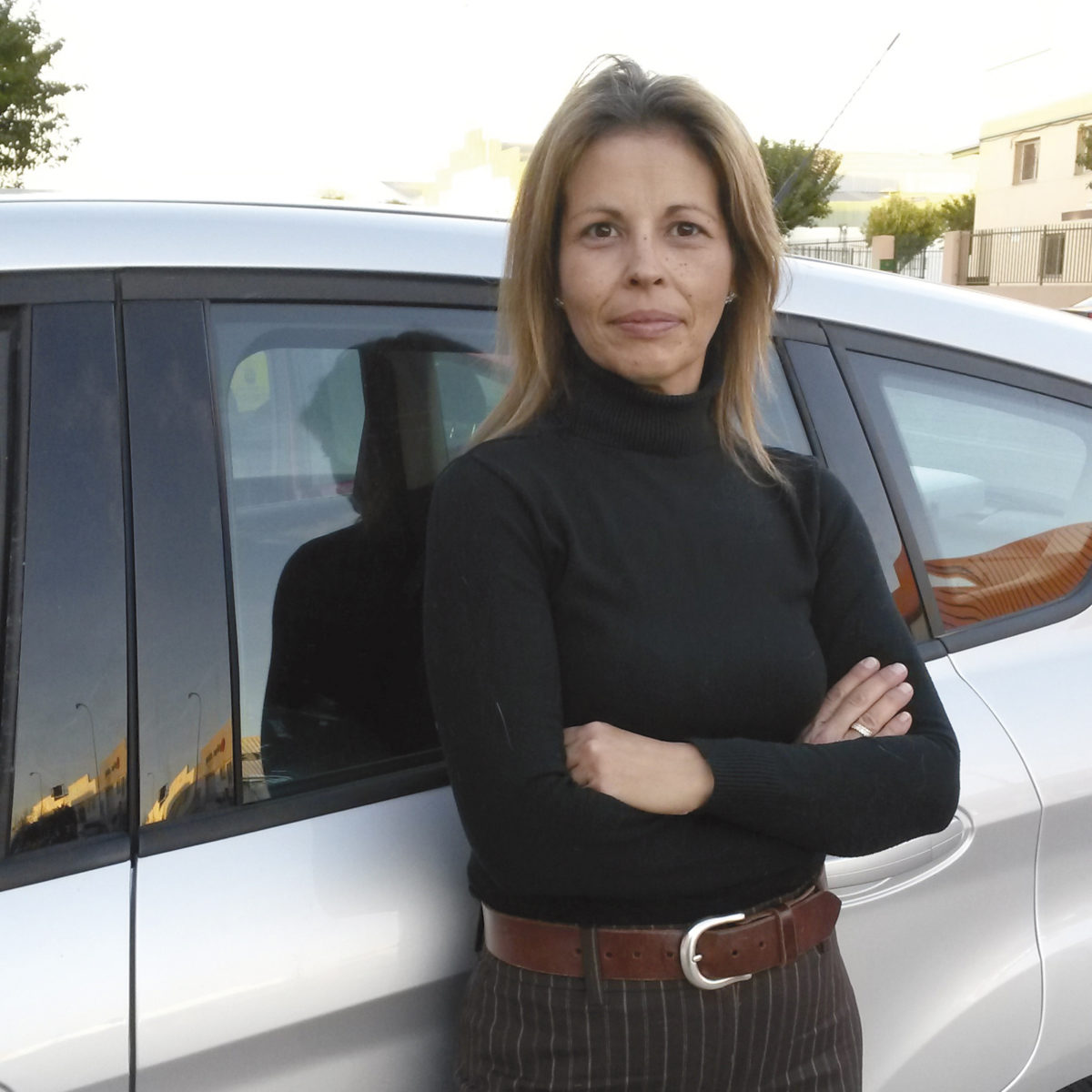 How were your beginnings in the company?
I joined Pinturas Isaval when I was very young and I have very good memories.  Mr. Isaac Vallejo, one of the founders, interviewed me for this job, which has been my first and only job (although I have had different functions in the company). I started working as a receptionist.
When did you start work as a Commercial Technician? Ricardo Mora was about to retire and somebody had to replace him and take his customer portfolio. Then, Santiago Vallejo appointed me for that position and I was very happy and grateful.  It was a groundbreaking decision taken by the company because at that time, there were no women working in sales.
The company has grown and developed in the last years. How have you lived those changes?Changes are always hard, but with patience and perseverance we can adapt to changes. I am a very positive person and I think that changes made are to the benefit of the company and consequently, to the benefit of the company's workers.
How do you feel dealing with customers?I think the customer is the most important. My goal is to fully meet their requirements. I try to give them a response as soon as possible.  I have a close and kind relationship with them, which is something I have always been known for. My customers are my "children", this is the way I always call them.

Knowing how to deal with customers is the main skill required for this job.
What a typical day of a Commercial Technician at Pinturas Isaval is like? Each worker has a different routine. In my case, my routes are scheduled weekly. I try to combine my routes with routes established by the dispatch department.

When I visit customers and orders are placed, I immediately pass on those orders to the logistics department so that those orders can be prepared as soon as possible.

In between visits, I also deal with emails and carry out administration tasks.

We also visit new or potential customers, manage construction works, visit execution of applications…  At the end of the working day, we draft the reports of the activities carried out along the day.
Could you tell us an anecdote you have lived during these years?It was some days before the All Saints Day and I had to meet a customer to collect an invoice.  You cannot imagine where we met. We met at the graveyard; the customer was there with his family; there he was, waiting for me with the money. This is a curious anecdote.